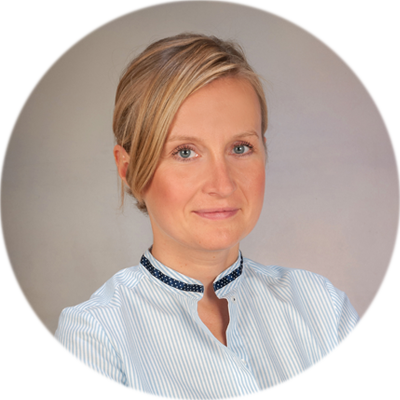 Marta Skręta-Aniołek - an advocate, a member of the Warsaw Bar Association.
I graduated from the Faculty of Law and Administration of a European School of Law and Administration in Warsaw (2005). I gained professional experience in Warsaw law firms. I took part in many training courses, including under the auspices of LCCI; French language in the European Union at the French Institute; The European Union Competition Law - European Competition Law in Brussels and the other organized by the Association of Polish-French Friendship and EWSPiA. I made research at the Faculty of Law, University of Montpellier in France in the field of legal history.
In my daily work I speak Polish and English, and also incidentally the French language. I primarily render service to commercial companies, as well as I take care of matters of individual customers. I also help foreign entities in moving or setting up a business in Poland.
e-mail: This email address is being protected from spambots. You need JavaScript enabled to view it.